First off, can you believe it's almost Thanksgiving? I just can't believe it's time to stuff ourselves silly again. Thanksgiving is my favorite holiday, it encompasses all the things I love...family, counting your blessings and "yum, yum in the tum" southern comfort food. Does it get any better?

After a couple of rough months of planning a large community event last week, I was pooped and wanted a little getaway. We spent a few days down in Tennessee this past week visiting my beloved little brother, Rich and his wife Rachel. We got to see the fun night life of Knoxville, their new house that they have been working so hard to fix up on (it's very cute!), and just spent a few days in scenic Gatlinburg & Pigeon Forge for some Christmas shopping and of course, eating pancakes (that's a must down there).



Shawn calls these type of pics "sorority chic poses", Leah and I call them "cushy faces"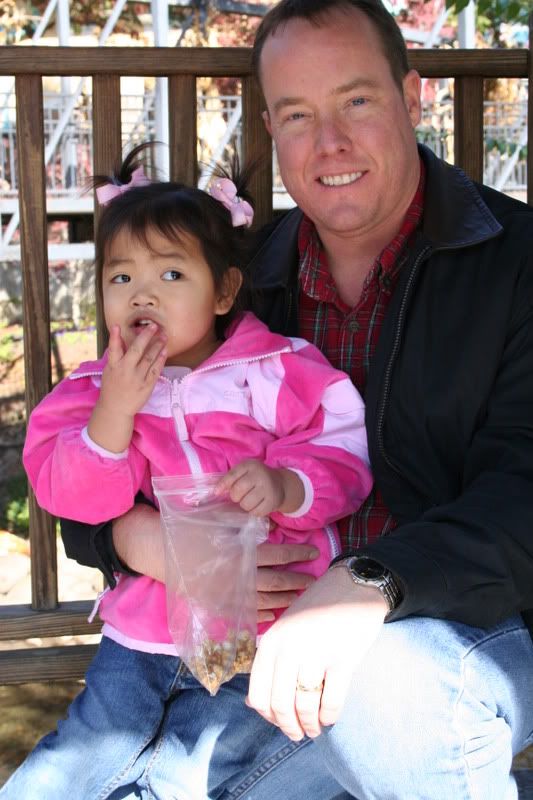 She just couldn't put the carmel corn down..it's a bit addicting

Bring on the turkey!