This weekend marks 200 days since we were logged in at the China Center for Adoption Affairs for Kate...we are starting to make a dent! How's that for a positive attitude? We went to Huber's Orchard today to see empty pumpkin patches (way to procrastinate...on our way to winning "Parents of the Year"). Next year we'll try to make it before Halloween. :)

Here's some cute pic winners and fun video of the day.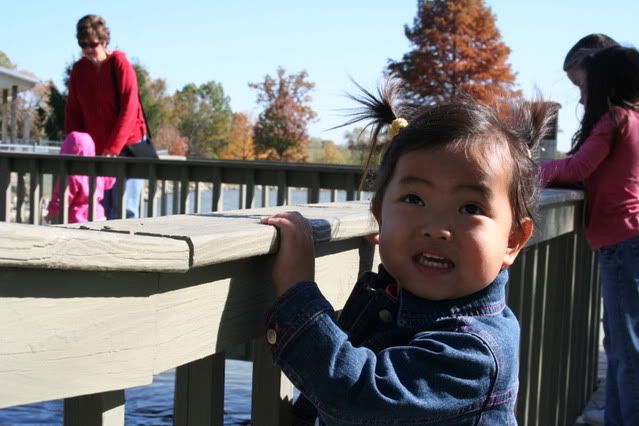 "Look at the Ducks, Mommy!"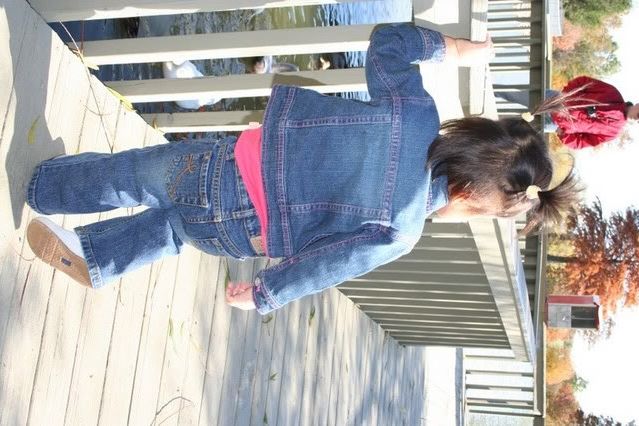 Stylin' and Profilin'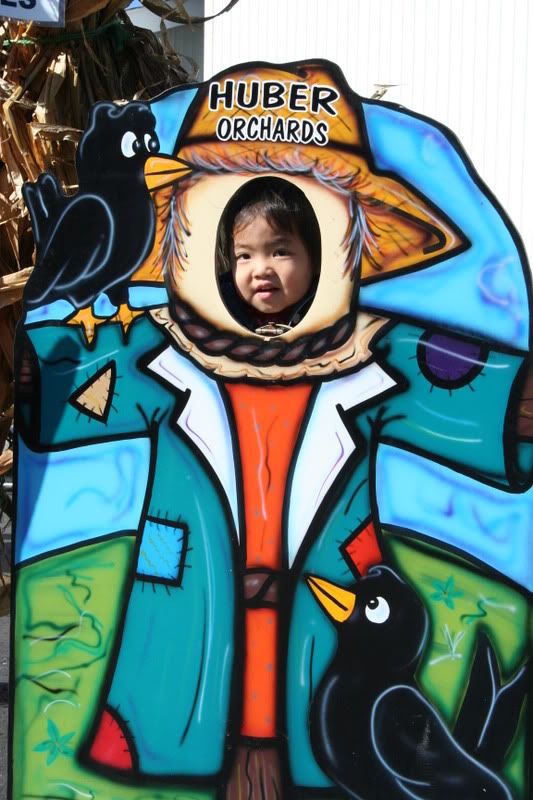 "Why are you making me stick my head through this hole?"